Maverick 2-Into-2 Full System for Dyna
by

Crusher
$532.99
Fits: '06-'17 Dyna Models (except '12-'16 FLD & '14-'17 FXDL)
Maverick 2-Into-2 Full System for Dyna
by

Crusher
Retail
591.99 - 611.99
Starting at
$532.99
Renegade styling for bold bikers. Embossed stainless steel bands and signature precision-machined billet aluminum tips. Deep reverberation, solid power gains and incomparable looks. The Maverick is a must-have for your Dyna, Softail or Sporty.

Chrome or black ceramic coated mufflers with embossed stainless steel bands and black ceramic coated billet aluminum tips
High flow louvered core baffles are maintenance free – never need repacking
Solid horsepower and torque gains

Sold as set.

NOT LEGAL FOR SALE OR USE IN CALIFORNIA ON ANY POLLUTION CONTROLLED MOTOR VEHICLES.

* Exhaust & Related Performance Products Are For Closed Course Competition Use Only. Not Intended for Street Use in California.
2017 Wide Glide FXDWG
2017 Street Bob FXDB
2017 Fat Bob FXDF
2016 Wide Glide FXDWG
2016 Street Bob FXDB
2016 Fat Bob FXDF
2015 Wide Glide FXDWG
2015 Street Bob FXDB
2015 Fat Bob FXDF
2014 Wide Glide FXDWG
2014 Super Glide Custom FXDC
2014 Street Bob FXDB
2014 Fat Bob FXDF
2013 Wide Glide FXDWG
2013 Super Glide Custom FXDC
2013 Street Bob FXDB
2013 Fat Bob FXDF
2012 Wide Glide FXDWG
2012 Super Glide Custom FXDC
2012 Street Bob FXDB
2012 Fat Bob FXDF
2011 Wide Glide FXDWG
2011 Super Glide Custom FXDC
2011 Street Bob FXDB
2011 Fat Bob FXDF
2010 Wide Glide FXDWG
2010 Super Glide FXD

2010 Super Glide Custom FXDC
2010 Street Bob FXDB
2010 Fat Bob FXDF
2009 Super Glide FXD
2009 Super Glide Custom FXDC
2009 Street Bob FXDB
2009 Low Rider FXDL
2009 Fat Bob FXDF
2008 Wide Glide FXDWG
2008 Super Glide FXD
2008 Super Glide Custom FXDC
2008 Street Bob FXDB
2008 Low Rider FXDL
2008 Fat Bob FXDF
2008 CVO Dyna FXDSE2
2007 Wide Glide FXDWG
2007 Super Glide Custom FXDC
2007 Super Gilde FXD
2007 Street Bob FXDB
2007 Low Rider FXDL
2007 CVO Dyna FXDSE
2006 Wide Glide FXDWGI
2006 Super Glide FXDI
2006 Super Glide Custom FXDCI
2006 Street Bob FXDBI
2006 Low Rider FXDLI
2006 35th Anniv. Super Glide FXDI35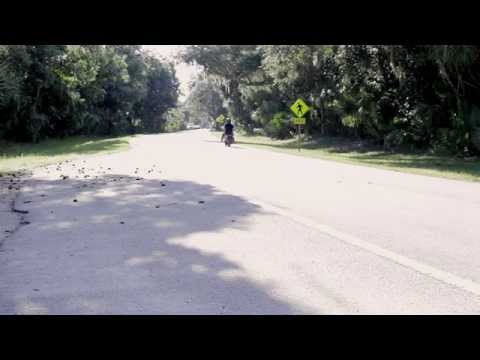 Customer Ratings & Reviews
Be the first to rate this item!